Graphic Design
The Graphics Specialists at PSquared Productions will translate your ideas into unique and distinctive designs.
Graphics designed by our talented team of Web Designers and Graphic Artists, tailored towards your individual business needs. Whether it is enhancing an existing logo, adapting your artwork, or creating a completely new design, we are ready to accommodate a variety of needs.

P Squared Productions designs a wide range of print materials for our clients, including logos, brochures, postcards, posters, print ads and promotional items. Our experience with brochure design, letterhead design, Constant Contact email newsletters and print collateral from single-page flyers to books means that no matter what you're looking for, we can design and produce what you need.
Graphic Design Portfolio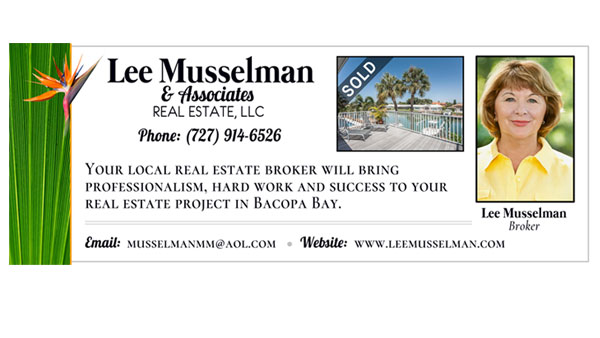 Print Ads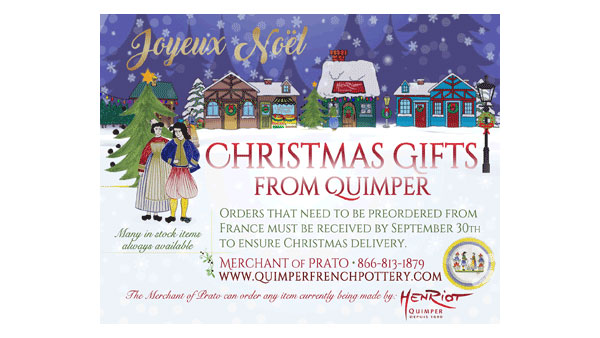 Postcards
Flyers/Marketing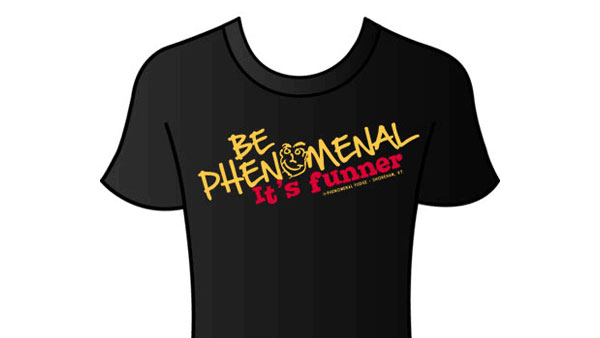 T-Shirt Design
Logo Design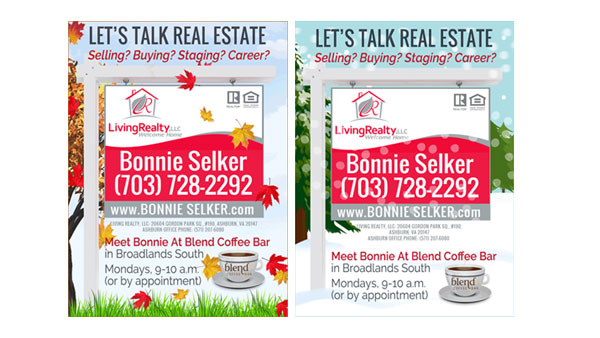 Real Estate Ads
Book Covers